BOYS RETREAT: THURSDAY NOVEMBER 11 – SUNDAY NOVEMBER 14 
GIRLS RETREAT: FRIDAY
NOVEMBER 19 – MONDAY NOVEMBER 22
RETREAT LOCATION
Address: 580 S Bear Lake Blvd, Garden City, UT 84028
HIRED SECURITY WILL BE PROVIDED 24/7
In order to attend teens will need to get a PCR test within 72 hours before the event at a reputable company and show proof of PCR test upon arrival.

Safety is our #1 priority, so assuming all the tests are negative, you are good to go!
Should a teen test positive, they will not be able to participate in the Shabbaton.
In addition, if you have any symptoms or have been in close contact with someone who has COVID, we are respectfully asking you to stay home, even if your PCR testing is negative
PACKING LIST 
Everyone is required to bring any toiletries they might need; toothpaste, toothbrush, hairbrush, deodorant, etc.
Please pack appropriate clothes for the weather. The forecast is predicting cool weather. Click here for the updated forecast. 
For the weekdays, please wear comfortable, casual clothing that is warm as we will be spending some time outside. Please bring sports clothing as well. Bring bathing suit as well – weather permitting. 
Shabbat clothes consists of dress pants and button down shirts/sweater for boys and dresses or skirts for girls.
Tefillin for boys (if you have them)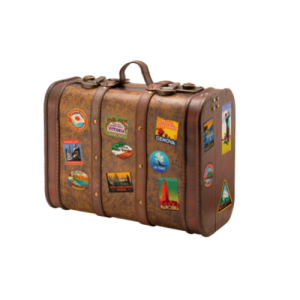 Rabbi Avi Weber, Olami Launch Director (aweber@olami.org) – 516-642-5907
Rabbi Yehuda Maryles, West Coast (marylesy@ncsy.org) – 516-526-9749
Meira Spivak, West Coast (meira@ncsy.org) – 503-757-3037
Dani Sudwerts, New York (sudwertsd@ncsy.org) – 917-836-4633
Rabbi A.Y. Cohen, Southwest (aycohen@ncsy.org) – 908-922-0268
Rabbi David Cohen, Southern (davidcohen@ncsy.org) – 954-512-4856